Need to create Time-lapse photography with your iPhone?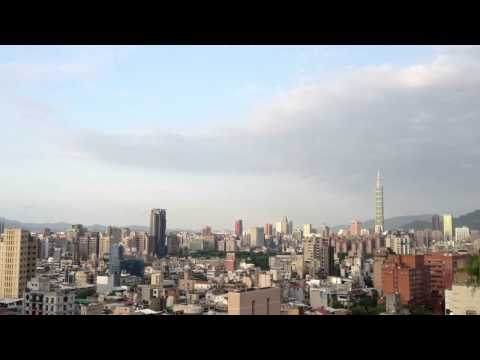 Time-lapse photography is a technique whereby the frequency at which film frames are captured (the frame rate) is much lower than that used to view the sequence. With Time-lapse photography, you can take sequential photos captured over a period of hours and compress them into a video of only a few minutes in length.
SHORTIME is a hands-on video production app with visually minimalist UI for making time-lapse photography instantly that is one of the very interesting ways to capture motion without expensive camera equipment.

SHORTIME delivers the six distinguishing features below:
Optimized HD 1920 x 1080 resolution (4S) with capture and export.
Simple flexible UI for effortless recording but sophisticated.
The delay recording time is extended to 7 hours (Sunrise mode).
The recording time is extended to 7 hours.
Interval timer for 5 minutes and the second for one.
FPS is available for 12?18?24?30 and 36.
Click here to download SHORTIME and create Time-lapse photography with your iPhone »