Facebook Timeline is the new name that you hear everywhere now. One of the most impressive features of this new Facebook Timeline is the option to have a huge rectangular cover photo at the top of the profile.
If you want to have a beautiful Facebook profile cover for your Timeline, you can try this Facebook App, Schweppes Profile App.
Schweppes Profile App allows you to quickly and easily transform your new Timeline Facebook profile into a cool and sophisticated profile.
Schweppes Profile App allows users to choose pictures that they want to appear on their profile page, and to manipulate them with tools including filters and add-ons. See the Schweppes Profile App tutorial video below.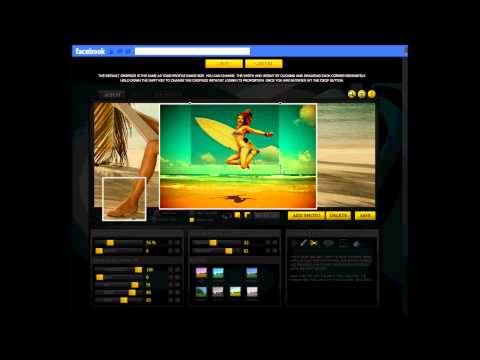 Go to Facebook Schweppes Profile App page »
Looking for more Facebook timeline cover makers, you can read this post, 19 Best Facebook Timeline Profile Cover Creators.